Exotic Oil Muscle Melting Massage
Indulge in the ultimate relaxation experience with our Muscle-Melting Exotic Oil Massage, where your well-being takes centre stage. This luxurious massage offers a serene escape from the stresses of daily life, combining the soothing power of exotic oils with the choice of two targeted massage options: the Head, Neck, and Shoulder Massage or the Back and Leg Massage.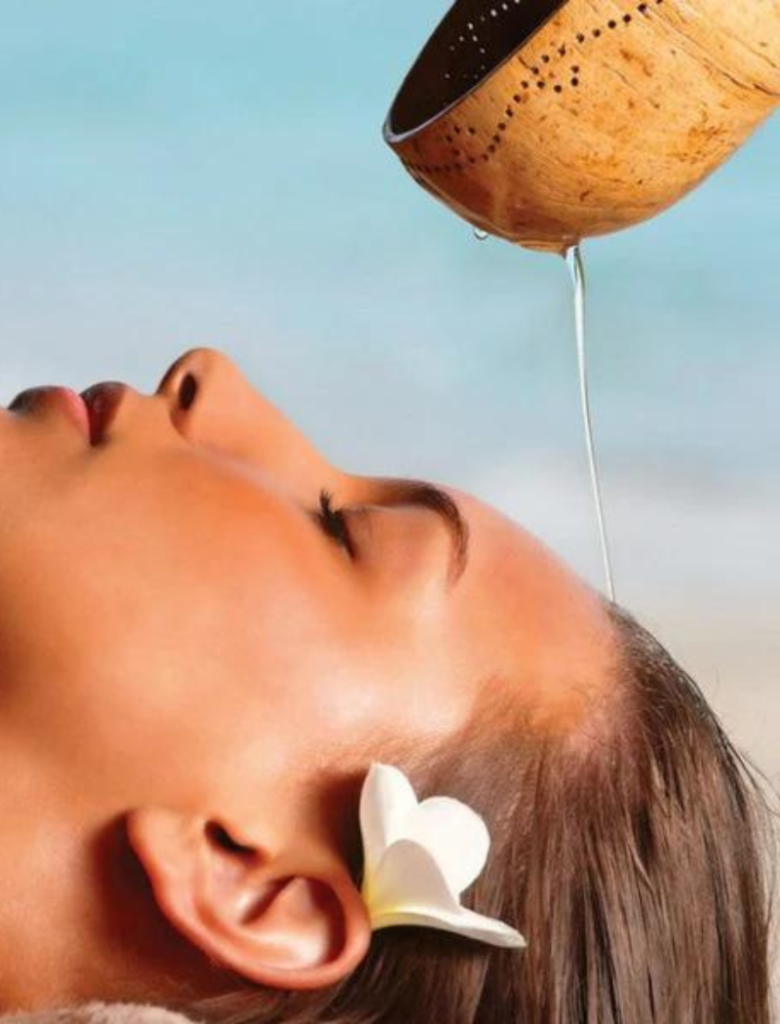 PLEASE NOTE THAT DUE TO COVID WE ARE NOT OFFERING THE FOLLOWING SERVICES:
THERMAL SPA EXPERIENCE
TURKISH MUD RASUL
HOT STONE TREATMENTS
80 MIN FULL BODY MASSAGES
Spa Packages and Body Treatments
Choose from our delicious selection of spa treatments categories.