WELCOME TO REVAS SPA
Indulge yourself at Revas Spa where we offer a complete suite of relaxation and personal care packages
Revas Spa March Rasul Special
A Rasul is a chamber where a traditional Arabic body treatment involving steam and mud takes place. Using mud of various colours, ingredients and minerals, you sit in a tiled steam room for approximately 50 minutes. The steam opens your pores and allows the detoxifying and healing properties of the mud to penetrate the skin. Afterwards, the star studded ceiling expels a tropical rain to gently add moisture to the mud to soak into the skin to reap the full benefits. Relax and unwind after with a choice of cocktail and 80 mins thermal spa experience. Please note this treatment is not suitable for expecting mothers and some medical conditions for more info contact [email protected]
Revas Spa & Hair Studio Voucher
Give the gift of relaxation thiswith a Revas Spa and Hair Studio Gift Card. Why not buy an E-Voucher for an instant download.
| MARCH | PURE FIJI PARADISE GLOW |
Pure Fiji Paradise Glow Relax and enjoy a full body exfoliation with our Fiji sugar cane body scrub to help replenish and rejuvenate the skin, followed by an application of a warm exotic signature coconut oil to restore balance and promote a sense of wellbeing and harmony. 50 mins | €90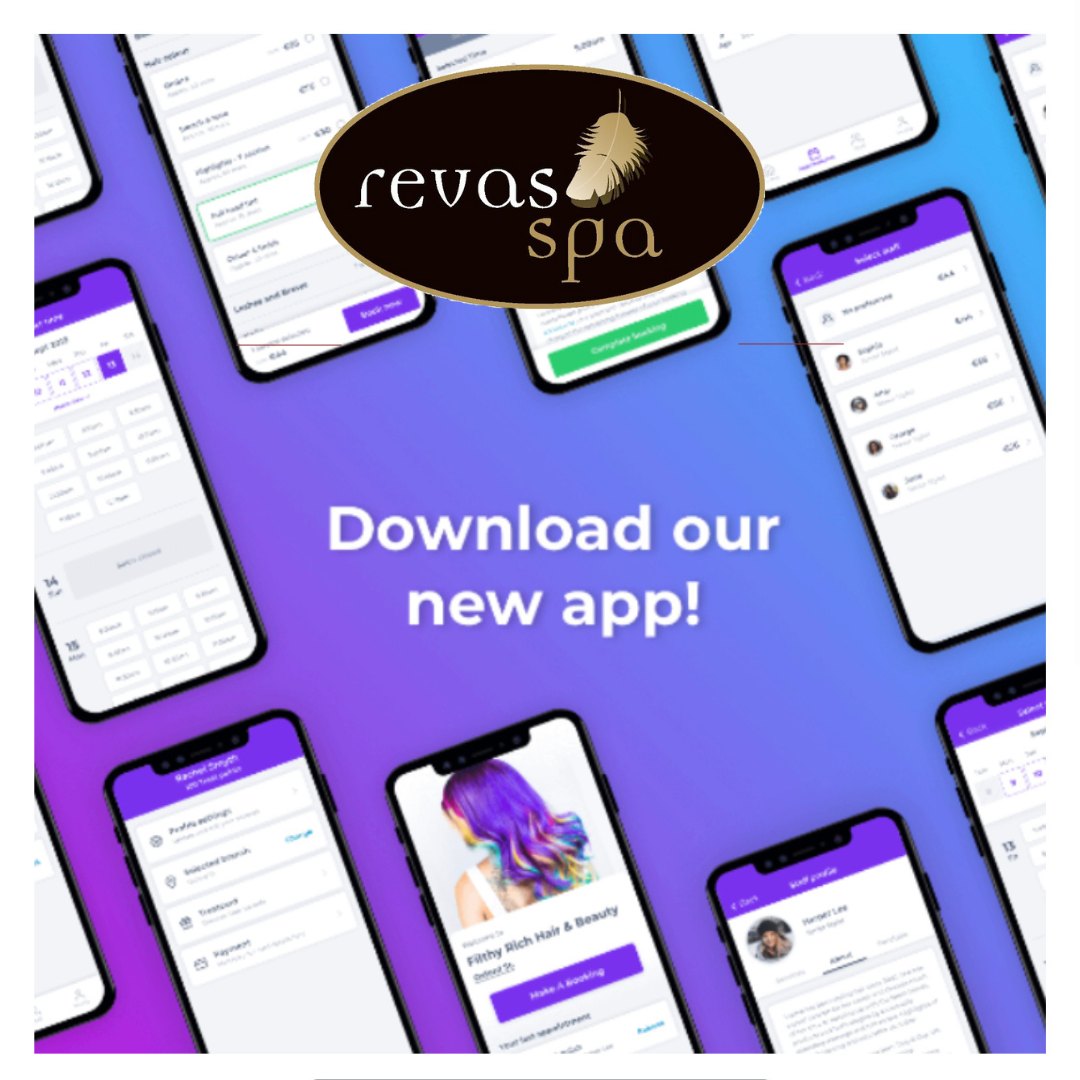 Our New App
Revas Spa & Hair Studio App now available for iOS & Android. With your Revas Spa app you can: Make a booking with us from your phone 24/7. View live appointment time availability Get early access to exclusive offers Contact us and find us easily.
Get your Spa Packages
Treat yourself or a loved one to one of our amazing Spa Packages.
Pearl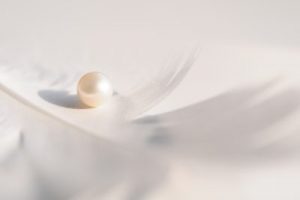 This luxury ritual begins with a deep exfoliating body polish using sugar cane to release toxins, stimulate circulation, reduce tension. Stress will be soothed away with a 50 min full body massage. The treatment includes a personalised full-body hydration while the Simone Mahler mini facial restores cellular radiance to the skin.  Finish with a file and polish or shellac for your hands and a glass or prosecco to complete your journey.
POPULAR
Ruby
Feel renewed after this decadent experience. The sugar cane body buff eliminates dead skin cells from the body, while the Simone Mahler mini facial restores cellular radiance to the skin while your body is enveloped in a rich body cocoon. Your treatment concludes with a muscle melting back massage to complete your rejuvenation.
Emerald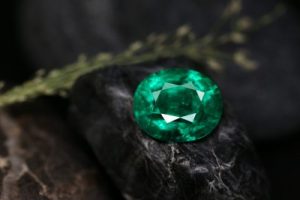 Beginning with an exfoliation of sugar cane to exfoliate and remove dull skin cells, relax as a hydrating body cocoon envelops your body. Conclude your treatment with a skin-specific mini facial tailored to bring harmony to your skin.